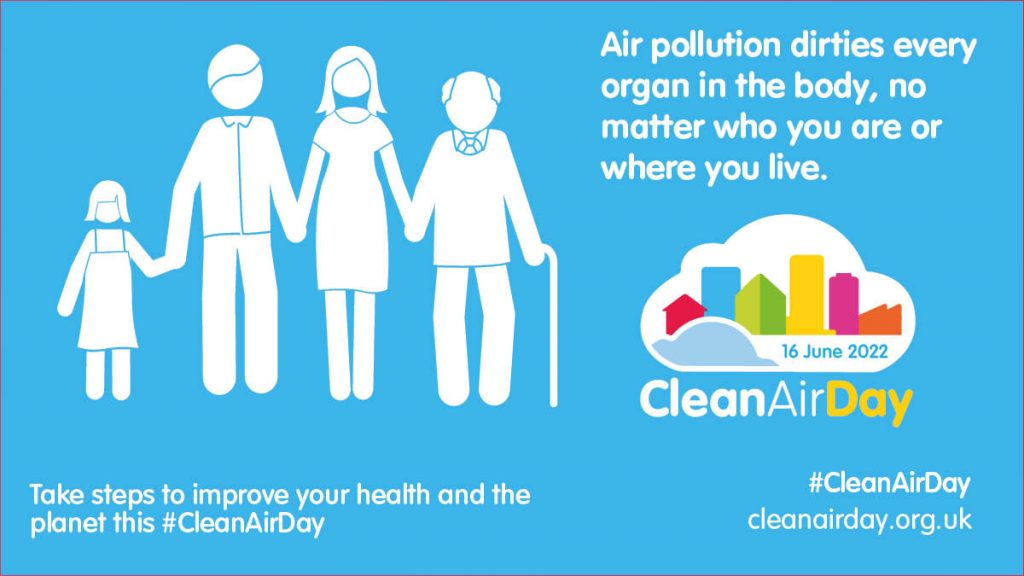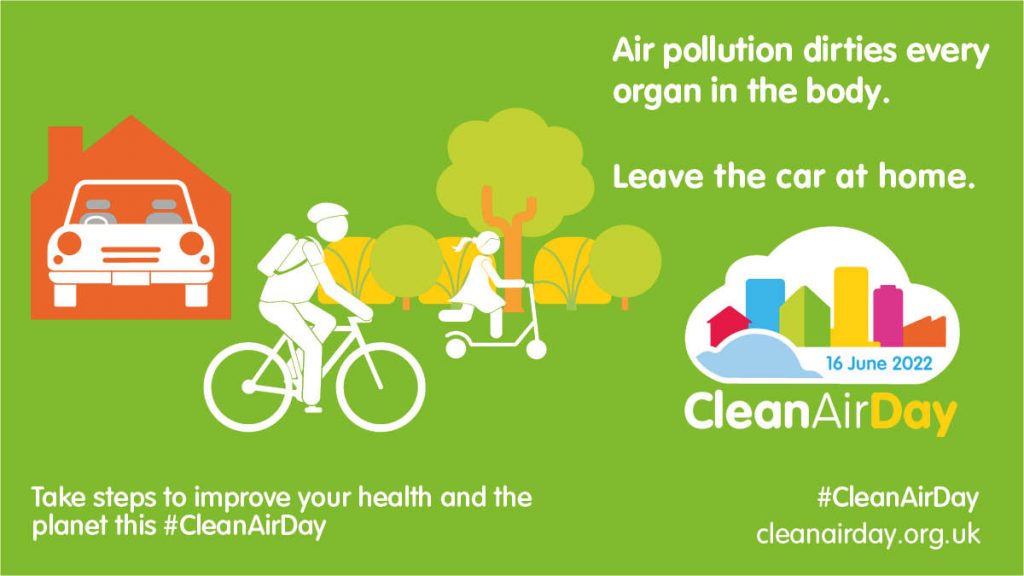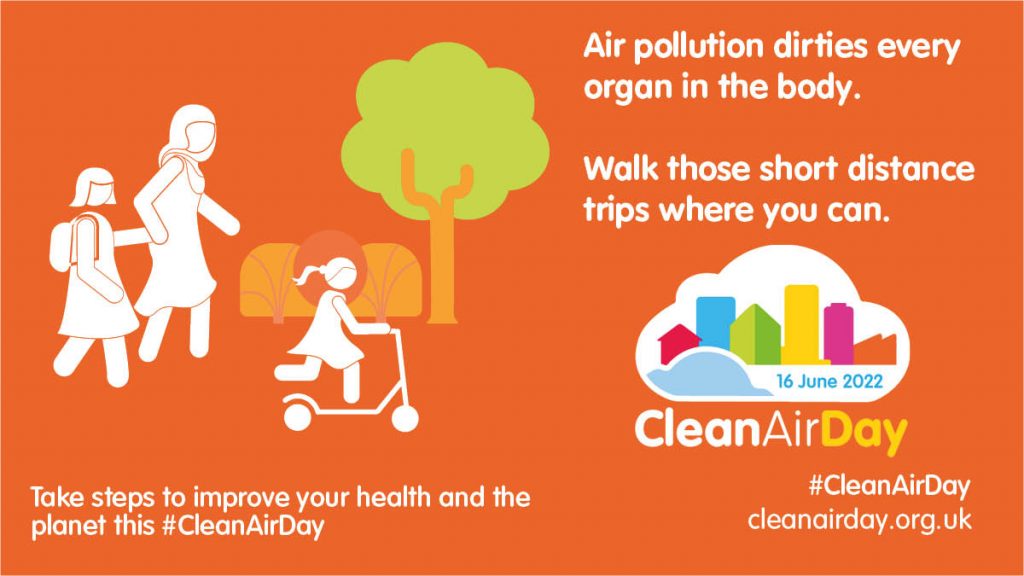 City of Durham Green parish councillor Rupert Friederichsen has led the party's participation on Clean Air Day with a stall in the Market Place promoting solutions to tackling air pollution.
The evidence base behind Clean Air Day, the UK's largest campaign on air pollution by Global Action Plan, reveals the weight of scientific evidence on the health impacts of air pollution has strengthened, thereby allowing the organisation to publicly confirm for the first time that air pollution can impact every organ in the body.
Rupert, who was supported by colleagues from the parish council's Environment Committee and SPACE for Durham, which promotes safe pedestrian and cycling infrastructure, said: "Clean Air Day is a national campaign to raise awareness of the health hazards of air pollution and to promote local solutions, for example better infrastructure for walking and cycling.
"Air pollution puts the health of our whole body at risk, it is beyond just a lung health issue.
"With a growing evidence base, we are able to talk even more clearly about the health harms that air pollution causes for everyone, not just those who are vulnerable. But we want the public to know that there is hope – simple actions, like not using the car for short journeys, do have a positive impact on our health and our communities."